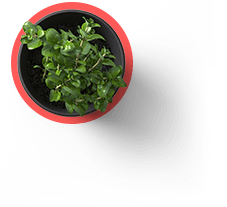 Estd. 2009
CSSChopper is a highly trusted web development company with a world-class team of brilliant web developers and professionals. We have a strong footprint around the world and have expertise in specialized technologies like PHP, AngularJS, NodeJS, eCommerce, CMS, etc.
We are determined with the aim of serving our customers the tailor-made & the latest technology-enabled web development solutions within their reach.
Since our inception in 2009, we have reached numerous milestones through innovative solutions. Our accomplishments are a reflection of our excellence with 7500+ happy and satisfied clients.
We can be your complete technology partner by creating high-yielding partnerships in the realm of web development. You can hire an offshore team from us to work on any challenging project.
Acclamations -
CSSChopper Listed Among Top Companies
Top 5 Trusted WordPress
Development Companies

Top 10 IT Outsourcing Companies
In the World

Top Web Development
Companies

Best Web Development
Companies

Top 100 eCommerce
Developers

Top Progressive Web App Development Companies

Featured Shopify Solution Partners

Top Web Developers
in New York

Top Magento Development Companies
A Leading and Trusted Website Development Company
CSSChopper is acknowledged for providing award-winning website development services for which we have received accolades from the big players in varied industries. We build scalable, responsive, standards-compliant, and robust web solutions as per clients' requirements. We cater to clients ranging from startups to large-scale enterprises.

Our Mission
We aim to become your complete web development solution partner, through the most eligible developers, technical knack and innovation.

Our Vision
At CSSChopper, we envision becoming an industry leader by delivering innovative and unmatched solutions to clients through our expertise and knowledgeable resources.
Why CSSChopper Be Your Technology Partner?
A tech partner can do what you expect them to do. Here are a few things enabling us to fulfill all your expectations.
We respect the confidentiality of your project and ensure the complete privacy and safety of your ideas and data. We can sign an NDA (Non-disclosure Agreement) to ensure a binding relationship.

Looking for a white label web development service? CSSChopper is an ideal destination that you can choose to code the website that you create for your client. We can build websites for agencies.

We ensure to deliver the best solutions to clients and 100% customer satisfaction. In case you're somehow not happy with our service which shouldn't be the case, we will refund you without questions.

We always maintain transparency in our work and adopt the best approach to work in collaboration with our clients. Seamless communication and regular reporting are our transparency efforts.

Leverage Advanced Technology

We keep ourselves updated on the latest technologies and trends in the industry and build state-of-the-art solutions for clients. We focus on regular training and skill enhancement to stay abreast of technology.

In-depth Domain Knowledge

We have hired fully vetted developers and top talent who have extensive experience and in-depth knowledge of the domain. Our developers are extremely competent and can handle complex projects aptly.
The Milestones We Have Reached
0+

Delivered Projects Delivered Projects

0+

Team Members Team Members

0+

Satisfied Clients Satisfied Clients

0+

Man Years Exp Man Years Exp

0%

Client Retention Client Retention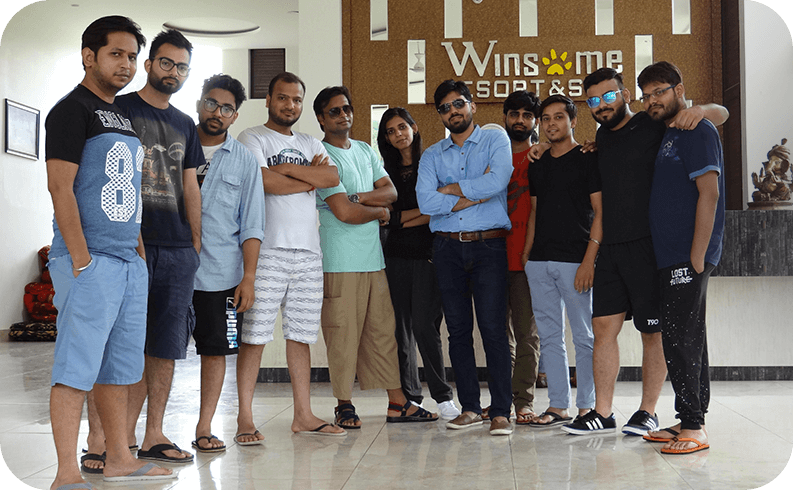 The Most Talent Catching
CSSChopper's team comprises brilliant and experienced professionals who have an eagle's eye and can cater to client needs in the most effective way. They work with perseverance and passion to deliver a delightful customer experience.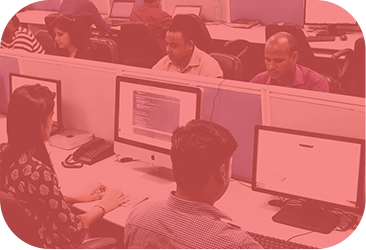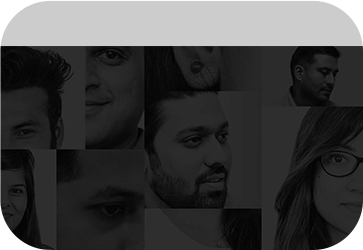 Brings Clients a Fortune with Real Results
With our persistent efforts and diligent work, we have been successful in pleasing more than 10000 clients. We have reached several milestones and obtained a lot of appreciation from our valuable clients. We are a proud web development company. We've served many world's brands with innovative solutions.
icon coca cola
icon necco
icon stoli
icon hp
icon duracell
icon dlink
Factors That Make us an Ideal Partner!
iso icon
magento certified icon
shopify partners icon
nasscom icon
silicon india icon
mailchimp icon
Let's Discuss Your Project